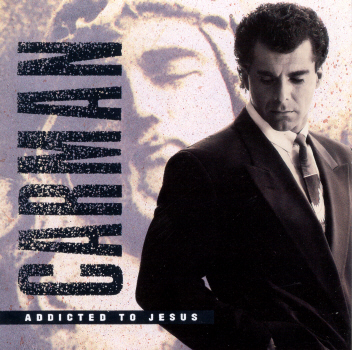 today's topic: whuppin's
i'm typin this macgyver style. all i need is internet & a snickers.......the worst whuppin i've ever received came courtesy of carman.
creep with me © snoop
the summer of '93.
age: 6.
the crime: too much lip
before i start this story, if you received whuppin's growing up you'll understand the difference between your mom's beatin' and your pop's beatin'...mothers: more emotion, temporary blackout, a little guilt afterwards. fathers: less emotion, get-in get-out, don't back talk.
my mother's college roommate lived in greensboro. close friend of the family. i call her my aunt. we were in some mall in greensboro. in the mall area outside of dillards, vendors were selling basketball cards....i was big on basketball cards as a youngin'. my collection was the envy of most of my peers, aside from regis james. he had more michael jordan cards than i....but i digress, i'm buggin' my mother for some basketball cards. she turned to me, in a harriette winslow voice, and stated "you have enough cards, more cards than you need.....we are going shopping for your sister today. sit in the chair, don't get up, and be quiet."
i sit in the chair.
10 minutes.
30 minutes.
45 minutes.
after an hour of sitting, i thought my reward should be some basketball cards. especially a charles barkley card. he was mvp that year, and he was one of my favorite players...the other two being david robinson, and scottie pippen.
we're driving in the car, in the parking lot of the mall. i popped in carman's cassette tape…listening to addicted 2 jesus by carman ft. dc talk...........i decided to voice my displeasure with her decision making. she said, "i'm the parent, you are the child. i told you we were shopping for your sister. if you say something else, you're getting a spanking." .....me being the youngin' i was, i decided to be a smartass....i said "something else"
she parked the car.
got a switch......for the laymen, a "switch" is a skinny tree branch used to spank bad ass chaps.
and proceeded to beat me in the parking lot of the mall, as addicted 2 jesus played in the background.....to this day, when i hear that song, i think about that whuppin'.
hopefully one day, i'll beat my kids and they'll have stories to tell.
happy new year to all the readers of 5ivebruhs.....adios muchachos